Shalls Design Studio is always striving to bring a fresh and
unique design perspective to each individual project.
We appreciate a Client's vision and have a commitment to
the highest level of quality and service.
Our Services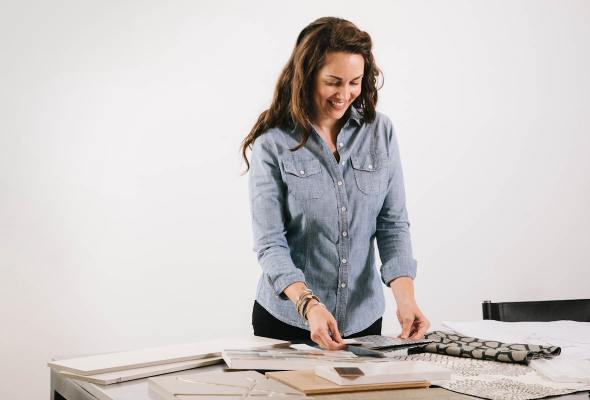 Shalls Design Studio offers full-service interior design for boutique hospitality and luxury residential markets. These services include the production of interior architectural drawings, professional documentation of design specifications, custom furniture packages, and full turn-key services.
– Programming
– Space Planning & Design
– Interior Plans and Elevations
– Fixed Finish Specifications
– FF&E Specifications
– Specialty Design Features
– Art & Accessory Curation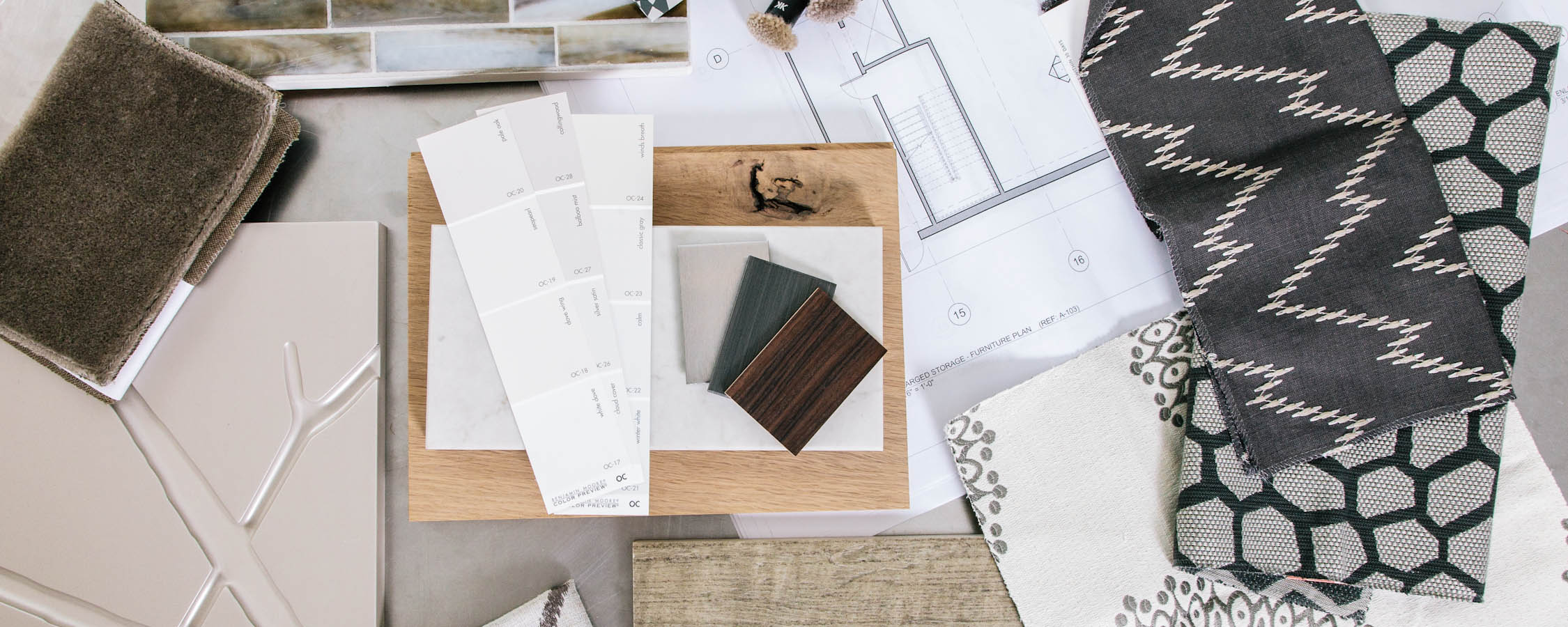 About Us
We strive to create long-lasting relationships based on understanding our clients' needs and practicing a collaborative design style with various consultants.
Shalls Design Studio holds true to the belief that each project should be a unique reflection of the clients it was created for.  With that in mind, our design team works diligently to tailor each project to the personality, lifestyle, and aesthetic of our clients and their specific needs. Our designs incorporate geographical, historical, and cultural facets with a unique and fresh perspective.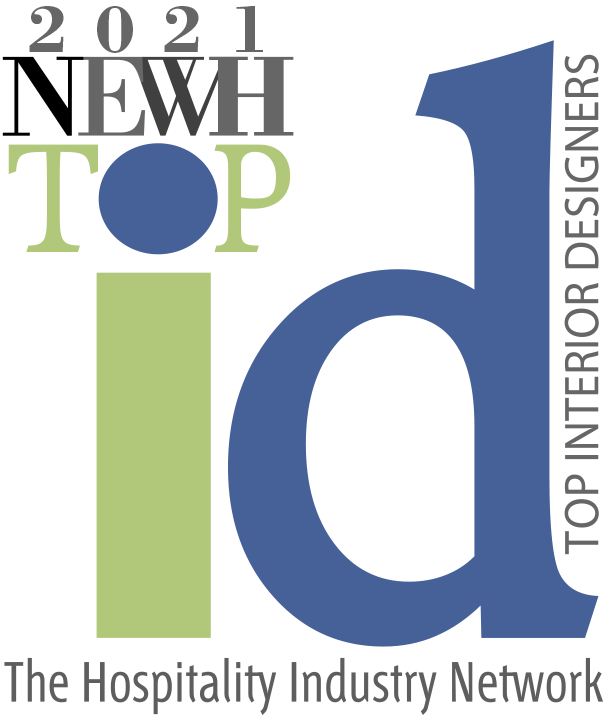 The TopID award is a prestigious honor determined by NEWH chapter and regional boards to recognize and promote the best in our industry.
OUR TEAM
SARA SHALLS

Principal

Sara has over 20 years of Interior Design experience. Her passion and appreciation for design has lead to an impressive portfolio. Specializing in hospitality, boutique, resort, and luxury residential design, Sara has lead projects for brands such as The Ritz-Carlton, Four Seasons Resorts, Lowe Destination Development, and Hyatt Residences. Along with this client list, Sara has been fortunate to be involved in numerous LEED certified projects. Striving to bring a fresh and unique design perspective to each individual project, Sara always appreciates a Client's vision and has a commitment to the highest level of quality and service.

CRYSTAL NODSLE

Interior Designer

Crystal has a diverse background and a great passion for design. With an interior design degree and more than 16 years industry experience she is always bringing a fresh perspective to each project. Crystal strives to find unique solutions in unexpected ways and is involved in early schematic design through project completion.
Contact Us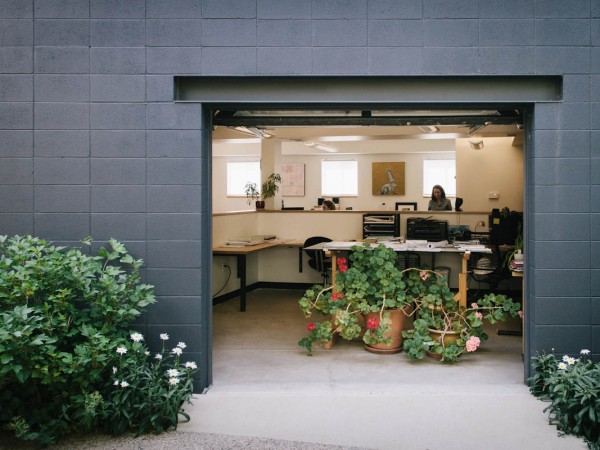 We're located at
1529 Easy Rider Lane #101
Boulder, CO 80304
We'd love to hear from you!

For project inquiries please contact us:
info@shallsdesignstudio.com

We're located at

1529 Easy Rider Lane #101
Boulder, CO 80304

Give us a ring

office 303.596.5235